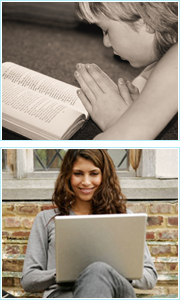 To sign up over a secure connection for Pray Lambeth prayer briefing emails, please click the link below.
Briefings are available in html or plain text format.
If you belong to a SOMA or Crosswinds Prayer Group, please indicate on the sign up form.
We respect your privacy and assure you that your details will not be passed on to anyone else.