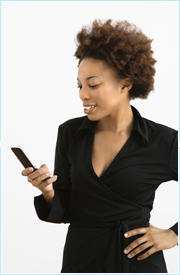 We are able to offer prayer partners in countries without good internet connections the opportunity to receive text message prayer briefings (SMS's) to their mobile phones (hand phones).
To subscribe, please create a text message on your hand phone / mobile phone in the following format:
SMS / TEXT sign ups are now closed
You should receive a confirmation message back within a few minutes.
Subscribers will receive periodic briefings in the lead up to the conference, and daily messages during the event.
Please note that network charges may be applied by some telephone operators.  Please check with them before subscribing to this service.  Subject to demand, subscriptions may not be activated for countries that have good internet services.  If you reside in a country with a good internet service but consider that you have a special reason to use this facility, please contact us.
During the conference, subscribers will be able to send sms text comments and input to the co-ordinators in the UK using this service.